Frequently Asked Questions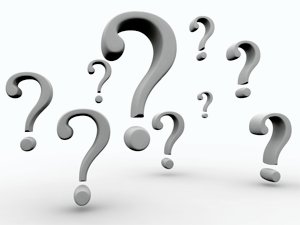 Q.  Do I need to be a legal professional such as a paralegal, mediator or lawyer to become a Divorce With Dignity Provider?
A.  Yes.
Q.  Do you offer training?
A.  Yes. We assist our Providers with initial and ongoing monthly
coaching for the first year. We offer personal one on one
phone support, monthly webinars and network Provider peer
to peer support along with our website on an ongoing basis.
Q.  How much money can I make?
A.  The amount of money you can make is dependent upon your own efforts, but can range anywhere from $20,000 to $200,000 annually and more. It is totally dependent on how much effort you are willing to put into growing your DWD business. Of course if you do nothing, your earnings will be nothing. But at least 8% of our current providers earn an average between $150,000 and $200,000 annually.
Q.  Do you offer exclusive Provider territories?
A.  Yes, all of our territories are exclusive and there is only one DWD provider in each county.
Q   How much is the initial license fee for becoming a Divorce With Dignity Provider?
A.  The initial marketing license fee ranges from $9,000 to $25,000 U.S. dollars
depending upon the designation of your territory.
Q.  Are there financing options available?
A.  Divorce With Dignity does offer financing and we can also assist in referring
you to third party sources that may be able to help provide financing.
Q.  How much money beyond the initial marketing license fee will I need?
A.  The proper amount of working capital we recommend is 3 to 3.5 times the initial
cost of your DWD marketing license.
Q.  Do I need to find my own office space?
A.  We will work with you to help you find space that is reasonable and appropriate for
meeting clients.  It is not recommended that you meet clients in your home unless
you have a good home office established.
Q.  Can I sell my Divorce With Dignity Provider License?
A.  Yes. It's your business. You can sell your business at any time, subject to the
Provider Agreement's applicable sales provisions.
Q.  How long does it take to open a Divorce With Dignity Provider?
A.  Providers typically begin the business within 30 to 60 days after they sign the
Licensing Agreement and participate in our initial training.